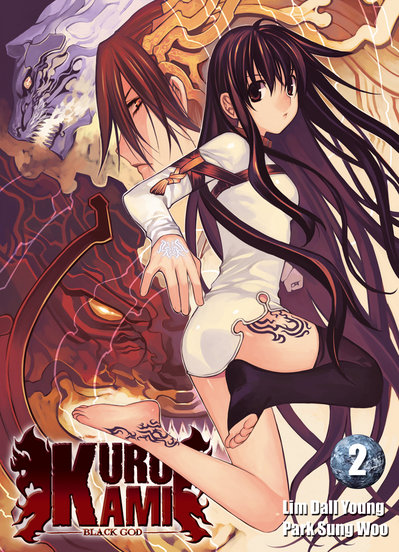 Format: MP4
Resolution: 320×240
Language: Japan Dubbed w/ English Subs
File Size: Max. of ??MB
Genres: action, drama, fantasy
Themes: other selves, superhuman, superpowers
Plot Summary: In this world, there are three identical looking people in existence who split between them an energy-like force called "Terra." This energy can be attributed to the amount of "Luck" or "Life Energy" that an individual possesses. There also exists beings who observe the human world, maintaining the balance of Terra, known as the "Coexistence Equilibrium." These beings possess ability that surpass that of a normal human being and reside in hiding in places known as the "Pure Place" in tribes. They are called the Terra Guardians. This is a tale of battle that begins with a chance meeting between a human boy named Keita and a young Tera Guardian girl named Kuro.
NOTE : You are watching a show that uses Ordered Chapters with Segment Linking, make sure to download the OP/ED files as well and that you place them in the same folder as the episodes.
SOLIDFILES 720P MKV BLURAY
Episode 1
Episode 2
Episode 3
Episode 4
Episode 5
Episode 6
Episode 7
Episode 8
Episode 9
Episode 0
Episode 1
Episode 2
Episode 3
Episode 4
Episode 5
Episode 6
Episode 7
Episode 8
Episode 9
Episode 0
Episode 1
Episode 2
Episode 3
OP1
OP2
OP3
OVA
FOR MOBILE
Request by : kyosukesuske
Episode 1 — Encounter
Episode 2 — The Contract
Episode 3 — Synchronization
Episode 4 — Approach
Episode 5 — Exceed
Episode 6 — Sub Contractee
Episode 7 — Kuro's Past
Episode 8 — Hiba Tribe
Episode 9 — Shadow of My Mother
Episode 10 — Outcome
Episode 11 — Reunion
Episode 12 — Confrontation
Episode 13 — New World
Episode 14 — Breakthrough
Episode 15 — Fighting
Episode 16 — Ruin
Episode 17 — The Sincere God
Episode 18 — The Accident
Episode 19 — Abyss
Episode 20 — Awakening
Episode 21 — The God
Episode 22 — Fate
Episode 23 — Path
Episode 24 [OVA]— Side Chapter「Tiger and Wings」